Meet us at the West
West 4 Tattoo provides professional, top-quality tattoos and piercings. Our team of resident artists and piercers showcase a vast range of styles and techniques. We believe in offering our customers an enjoyable experience, provided in a safe and comfortable environment.
Book Appointment
This Month's Featured Artist
Priscilla' Work
Priscilla's dexterity built on her exposure to an array of different shops allows her to accommodate any client's vision. With the most diverse amount of skills, she believes "It's not the amount of time, it's what you did with it.'' She is able to genuinely connect with each client and provide an experience that is memorable from when you're first propped onto the chair.
WEST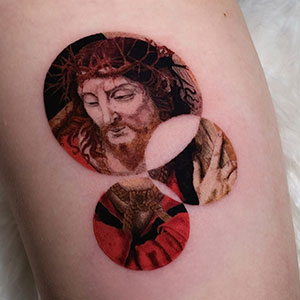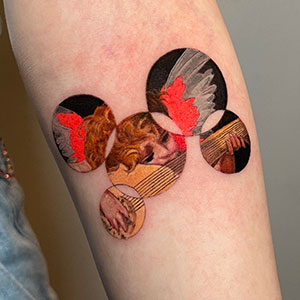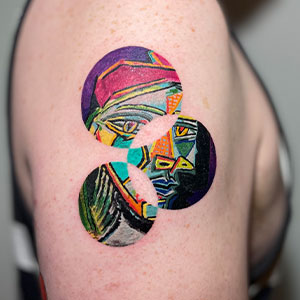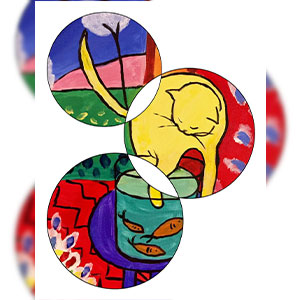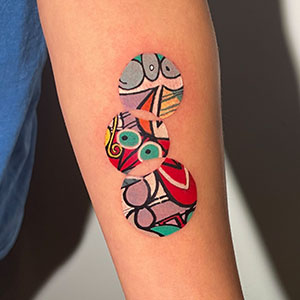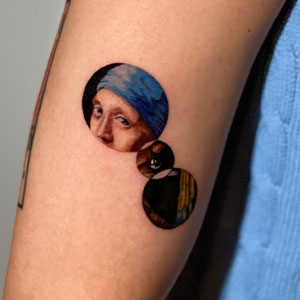 TATTOO
Not all tattoo artists in New York are worth waiting for. At West4Tattoo, we are lucky to have some of the most skilled tattoo artists in not only the city, but the entire country. Our artists specialize in various subfields of tattoo artistry. Our studio is open seven days a week with multiple tattoo artists that can service any of your tattoo needs. Whether you want something simple, classic Americana, new school, Japanese, black and grey, portraiture, or just something different, our artists are more than happy to make your idea a reality.