Meet us at the West
West 4 Tattoo provides professional, top-quality tattoos and piercings. Our team of resident artists and piercers showcase a vast range of styles and techniques. We believe in offering our customers an enjoyable experience, provided in a safe and comfortable environment.
Book Appointment
This Month's Featured Artist
About Joseph
Specializes in fine line & blackwork. Educated from various institutions such as Hunter & The School of the Art Institute of Chicago, Joseph was directly immersed in fine art at a young age. His interest in blackwork came from the minimalistic and mysterious factors of it as it always tells you a little more than it suggests.
Joseph's Work
Joseph Kang is a Resident Artist here at W4, and is known for his unique sense of composition and style. For this month's flash, Kang has taken figures of Greek Mythology and juxtaposed them with "cosmic frames", placing them halfway between the heavens, and our world. If Greek Goddesses aren't your thing, Kang is offering his classic floral frames series in addition to the three divine ladies available. No duplicates, no exceptions. Booking now!
WEST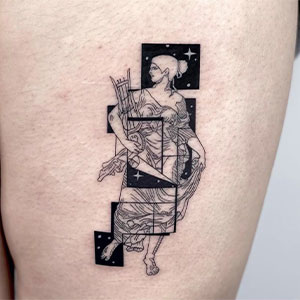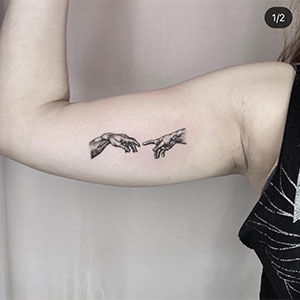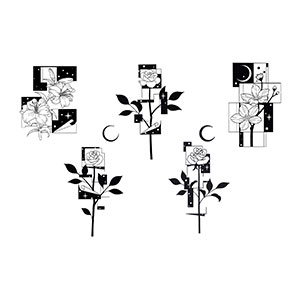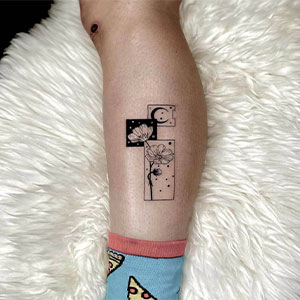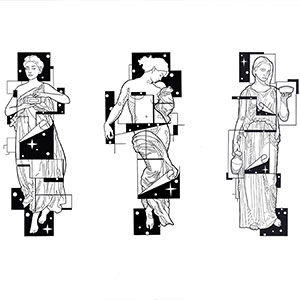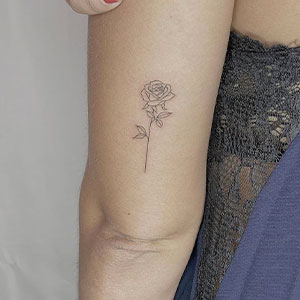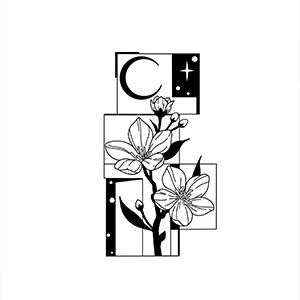 TATTOO
Not all tattoo artists in New York are worth waiting for. At West4Tattoo, we are lucky to have some of the most skilled tattoo artists in not only the city, but the entire country. Our artists specialize in various subfields of tattoo artistry. Our studio is open seven days a week with multiple tattoo artists that can service any of your tattoo needs. Whether you want something simple, classic Americana, new school, Japanese, black and grey, portraiture, or just something different, our artists are more than happy to make your idea a reality.